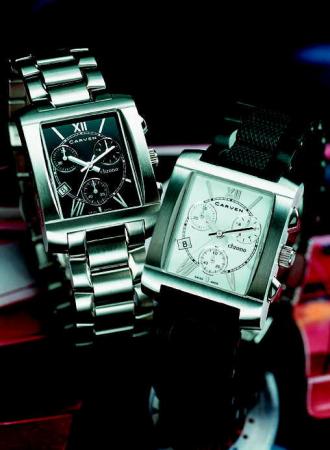 Design is starting to gain attention from corporations all over the world. The discipline itself is expanding beyond "form and look" to include processes and business strategy in general. Organizations are also using design as a tool to stimulate creativity and to foster innovation on the market.
Despite those trends, however, we still face several myths related to design. Below you will find three of them.
Myth 1: Design is something superficial
Many people associate design with something superficial, like finishings or decorations. It is like you get the engineers to develop a product and then, once it is ready, the designers decide what colors to use and how the product will look like. Forget it!
Design is at the core of every commercial activity (and perhaps at the core of every innovation?). Every endeavor that connects the customer to the company and every process inside an organization is heavily influenced by design.
Myth 2: Design is about products
When we talk about design, do we also need to talk about products? Not really! Many people believe so, though. Even the Wikipedia definition for design carries a strong product bias: "Designing normally requires considering aesthetic, functional, and many other aspects of an object."
Design is as much about products as it is about processes or services. FedEx has designed an extremely efficient hub-and-spoke delivery system. Dell's distribution model is a perfect example of beautiful design.
In 1999 the international design magazine published a list of the 40 "most design driven companies in America" and the list included (not surprisingly) many service companies like Bloomberg, CNN and Disney.
Myth 3: Design is about luxury
Ferrari. Mont Blanc. Dior. Armani. If you ask someone what is the connection between those brands he will probably say "outstanding design". Obviously true, but we need to have clear the difference between causation and correlation. The fact that luxury products are necessarily well-designed does not imply that well-designed products are necessarily luxury.
Tom Peters illustrates this with Gilette: "a leader in demonstrating that awesome design can be applied to relatively inexpensive/common items. Consider the Sensor. It redifined women's shaving. And we thought we had seen the last word for men, the Mach3 turned out to be very special, very different."
My favorite example, however, is the BIC Cristal ballpoint pen. People take them for granted but they represent design at its best. It is not by chance that BIC sells 14 million of those pens daily…