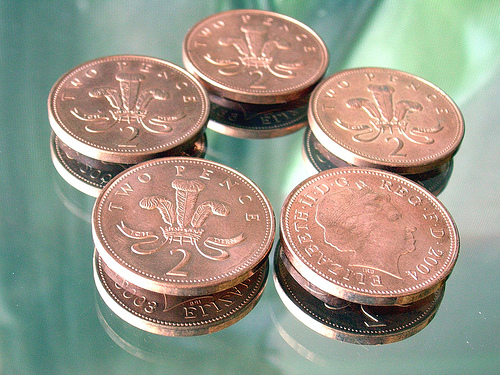 There is a great article over Forbes titled "Secrets of the Self-Made". It basically features interviews with 14 of the richest men in United States (including Mark Cuban, George Kaiser and others). Below you will find some interesting answer I managed to gather:
Q. What is more important: the idea or the execution?
A. Execution. Everyone has ideas.
Q. What is "success" to you?
A. Being able to wake up in the morning with a big smile and look forward to every day.
Q. Is there any reason to get an MBA?
A. Not for entrepreneurial business.
Q. What is your advice to young entrepreneurs?
A. Listen to yourself. Be guided by your real passions and convictions, not just by what you think might get you ahead in life.